Distribution and Representation
Our company manages the distribution of components from the leading Tier-1 global automotive suppliers to Russian automotive companies such as, AVTOVAZ, GM-AVTOVAZ, GAZ Group and Sollers Group.

We manage all aspects of the logistics, the preparation of documentation and customs clearance, warehousing at our customer's sites, on-site representation and all negotiations on cost and quality issues.

We continue to work and develop new opportunities to support the growth and technological requirements of the Russian automotive sector.
Some of our customers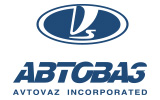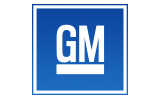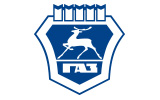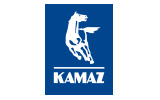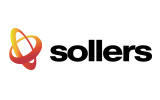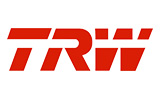 Partners & Suppliers